Runway is made up of a core team of people with experience in app development, app marketing, and tech journalism. Get to know the folks standing by to help get your app noticed in a big way.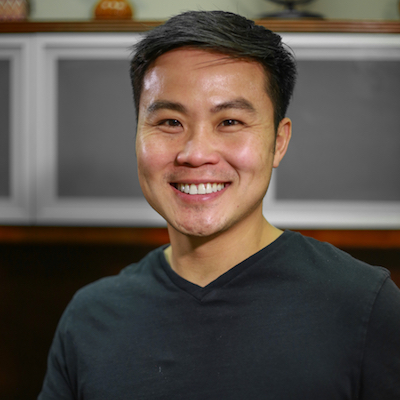 Steve P. Young
Founder
Steve started building apps in 2011 and his first app hit number eight under educational games. He started making a few hundred dollars a month, but had no idea what he was doing. Then in 2013, he decided to start a podcast so he could pick the brains of app creators that he admired, including the co-founder of Shazam, Tapbots, Crossy Road, etc and that changed everything. Now Steve runs an app PR agency, Runway.bz, where we've helped clients get featured by Apple, hit the number two paid app overall, and get coverage on Mashable, Venture Beat and other major publications. He also writes about apps on The Next Web, Entrepreneur.com, Huffington Post, and on his blog, AppMasters.co.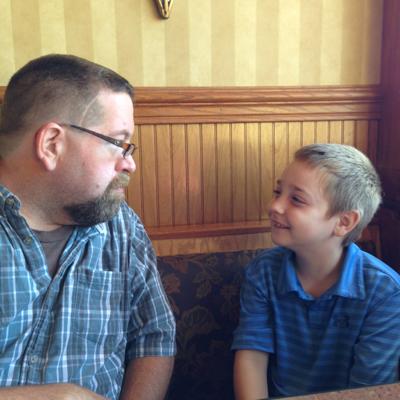 Jeff Butts
General Manager
Jeff is the managing editor at AppMasters, responsible for overseeing all of the content you read here. In addition to that hat, he also wears the sombrero of general manager at Runway.bz. His experience lies in teaching about writing and technology, as well as several years of grinding away in the trenches as a technology journalist. Jeff is a penultimate geek, into everything from LotR to Star Wars.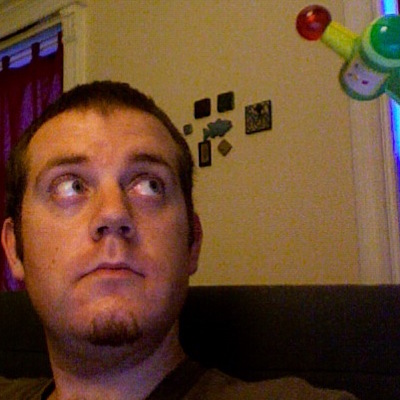 Robert Rich
Account Executive
Rob is just a guy who likes to play video games, then tell people about them. He's also a fan of the indie development scene, board games, and sometimes he tries to be an artist.